Alife Sesh: Three 6 Mafia?
Not but a week after NaS rolled through the lower east side for an Alife Session, Three 6 stopped by the boutique. Literally no coverage on this;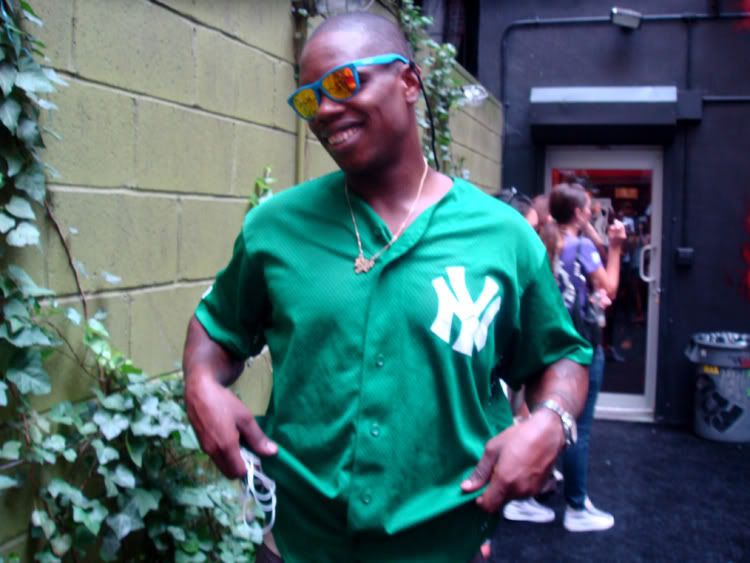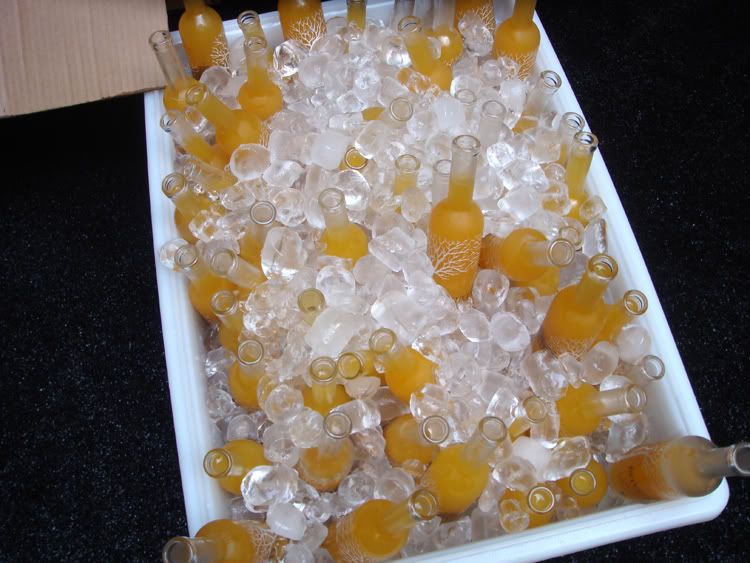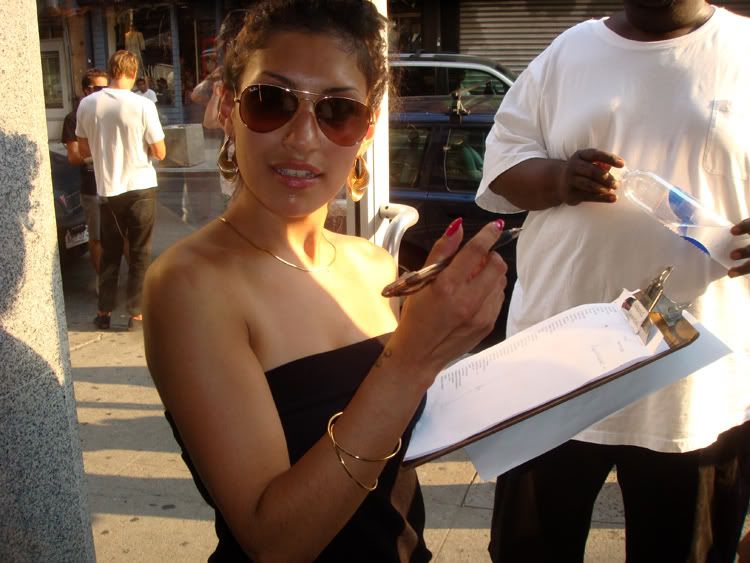 My man Kunle got off his
Surly Steamroller
long enough to stop by the Riv and go bananas in the pit (not pictured on this blog), free Belvedere Vodka screwdrivers, and the last one is of the girl working the door who helped me pick out a T the last time I stopped by the Rivington club; Doesn't she look like she misses me?
All photos and 7 seconds of video via Leah McSweeny and her short lived camera battery.
--
NaS x ALIFE